Join us as Alexandra Matlock, Founder & Chief Executive Officer of ContigoCreative, speaks about connecting with a multicultral market. ContigoCreative is a hybrid marketing agency that specializes in helping companies reach out to the Latino and Multicultural targeted audience. 
Wonder / Cowork / Create will be hosting this event in their newly opened coworking space downtown! Their 3000 square feet of beautiful space was made for creatives by creatives.
Arrive early starting at 5pm to tour the space and enjoy food provided by Robert Half Technology!
Thursday November 8th at 6:30  |  Doors open at 5pm

Wonder / Cowork / Create
340 B Monroe Ave. 
Memphis, TN 38103
DIRECTIONS/INSTRUCTIONS:
Wonder/ Cowork/ Create is located at 340 B Monroe Ave. Our entrance is located on the east side towards the back of the building. Look for a wooden deck and cafe lights over our entrance. You are welcome to park in the side parking lot near the off ramp of Danny Thomas and Monroe Ave or along Monroe. We are currently painting a mural on our the exterior wall and greatly appreciate your patience during the transitional signage process.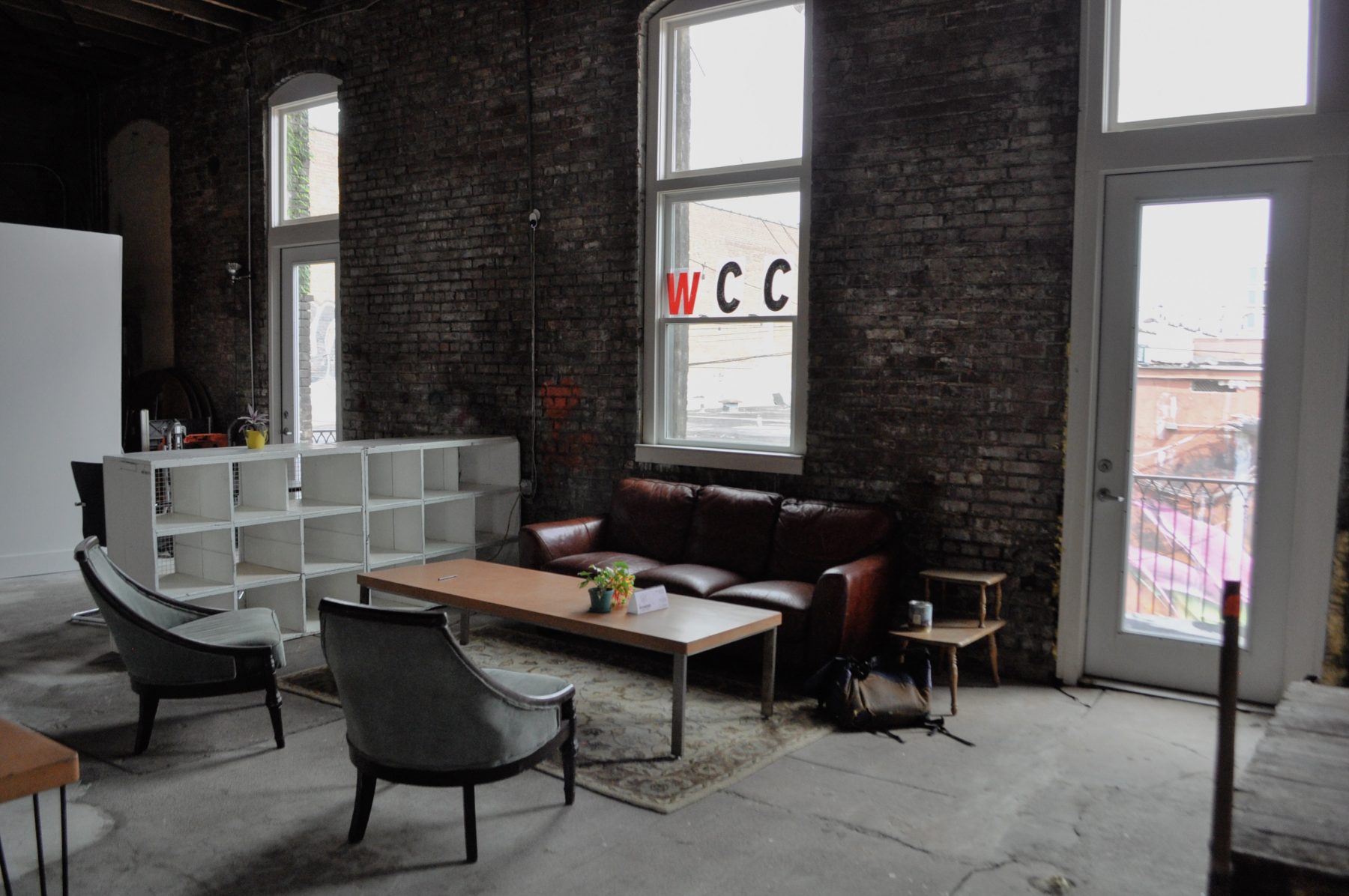 Entrance is on the east side of the building on the deck.