Thursday, July 16, 2015 - Friday, July 17, 2015 / New York
Gain confidence to lead internal and external problem-solving workshops and learn how to address important issues like managing team dynamics and navigating community problems. Attendees will return to work with tools, techniques and resources to help run more effective meetings, foster collaboration and effect social outcomes. 
For more information, visit: 
aiga.org/facilitation-by-design/
Sunday, July 26, 2015 - Friday, July 31, 2015 / New Haven

Developed by Yale School of Management and AIGA, this program offers creative leaders a better understanding of business and design. For more information, visit: aiga.org/business-perspectives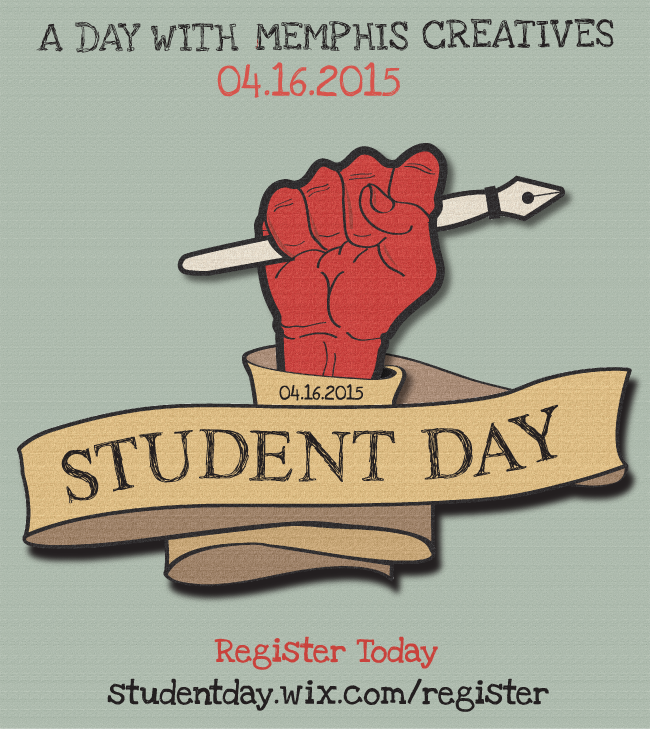 April 1, 2015 / By aigamemphis
August 12, 2014 / By aigamemphis

Memphis designers, don't miss this opportunity to connect with the memphis tech community and contribute to something awesome. Have an idea for something but don't know anything about code?? Come to HACKMemphis!
| | |
| --- | --- |
| | May 6, 2014 / By aigamemphis |